Living Proof Simulcast with Beth Moore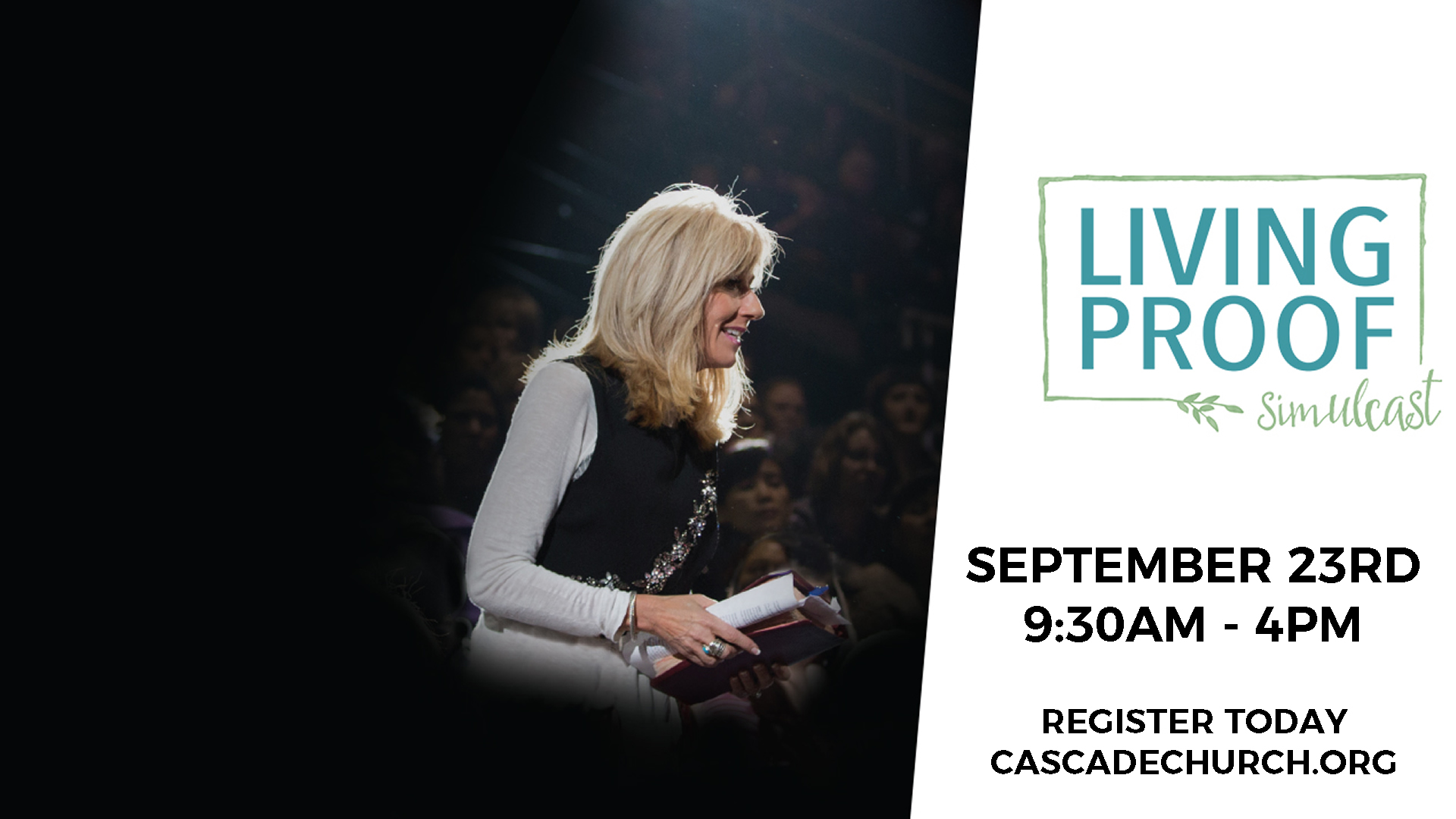 You're invited to be part of this global, one-day simulcast that will encourage you to dive deeper into the Word of God. Don't miss out on this special event! $20 per person includes lunch, snacks, and welcome gift.
Sorry, no childcare is provided for this event. Babes in arms are welcome.